The Music of Matthew Johnson
---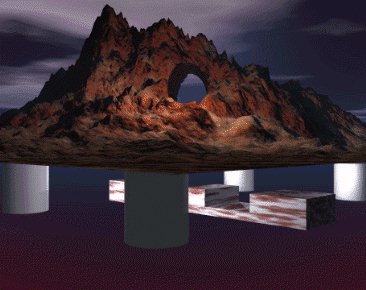 ---
Music ©1996 Matthew Johnson Artworkę1997 Bruce Satinover Design©1996-98 MIDIWORLD
---
Hi! I'm Matt Johnson, and I'm 18. I live in Rainham, Essex, in the UK, just to the east of London. I'm in my final year of 'college' here, and from September 1999 I'll hopefully be studying Computer Sciences at Imperial College, London. I am also a member of British Mensa.
My interests include linguistics -- particularly involving unusual languages: Klingon and Irish Gaelic being among them! I also play the clarinet to UK 'Grade 8' standard, and participate in many local youth ensembles.
I always appreciate comments on my work. Feel free to mail me (matt@vadu.com) with words of encouragement, wisdom or other advice.
My second love after music is flight simulation... if you have a moment, please visit my site at http://www.vadu.com.
TOP
---