The Music of Naoyuki Honzawa
---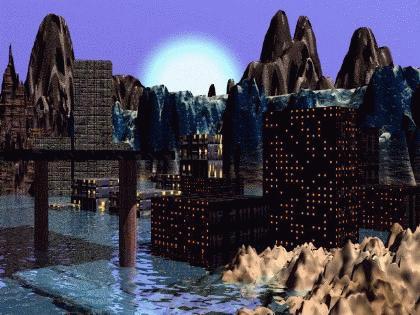 ---
Music ©1998 Naoyuki Honzawa Design©1996-98 MIDIWORLD (All rights reserved)
---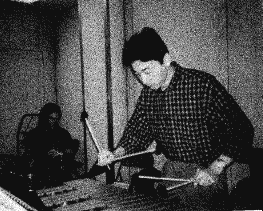 Naoyuki Honzawa was born in 1971 in Tokyo, Japan.
Graduated metal engineering major of Tohoku University in April, 1983.
Studied with Greg Hopkins and Ken Puling (jazz composition), and with Dave
Samuels and Nancy Zeltsman (Vibraphone) at Berklee College of Music, Boston, USA.
Graduated in Jazz Composition major in May, 1997, and he got the
Charles Mingus Award from Berklee Writing Division.
Now he mainly makes sheet musics in NHK Printex CO., and writes for
bigband, concertband etc.
Naoyuki Honzawa
phone: 0462-56-4830 / email: honzawa@air.linkclub.or.jp
url: http://www.linkclub.or.jp/~honzawa/