The Music of Claudio Caldas
---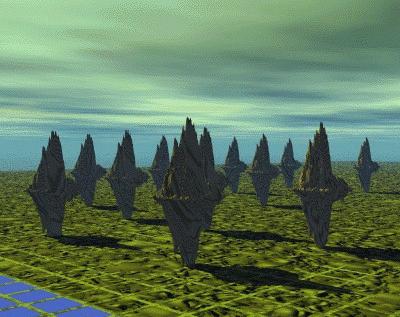 ---
Music ©1997 Claudio Caldas Design©1996-98 MIDIWORLD (All rights reserved)
---
About Claudio Caldas
I speak of the play of feelings and expressions of the way we live and the
various types of languages that we may use to express ourselves.
While the human race makes all effects to destroy itself and it enviroment,
Nature in its placid etternity offers us all our material ans spiritual needs.
To perceive, to live and to express these messages is to be at the same time at
the point most possible, where the things happen, where the process, the act of
the process and the place of the process join together, unrolls and looses itself.
In a place where we can no longer conceive.
In this place is Art.
I sincerely hope that the spirit of my music comes from this place.
Claudio Caldas
claudio@mmwd.com


---