The Music of Antone S. Walloch
---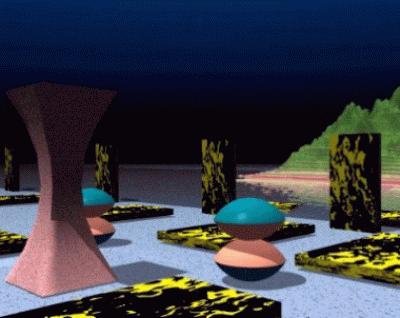 ---
Music ©1996-98 Antone S. Walloch Artwork©1997 Bruce Satinover Design©1996-98 MIDIWORLD
---
Original Jazz Compositions

Approbation ~ Bender-Fender ~ Bobsled ~ Car Chase ~ Connie ~ Crowded Control ~ Dixie Cup ~ Easy Lane ~ Fast Lane ~ I Know That You Know ~ Heavy Water ~ Hot Stuff ~ Javiera ~ Just Jazz ~ Late For Work ~ Lazy Blues ~ No Dinero ~ Over The Hill ~ Pails of Scales ~ Palm Tree ~ Peppers ~ Pine Bark ~ Remember Harry ~ Say No No ~ Short Sheeted ~ Slim Native Girl ~ Why Not Let Her Go



---

Original Jazz Orchestrations

JORDU by Duke Jordan ~ Straight, No Chaser by Thelonius Monk
Waters of March by Antonio Carlos Jobim


---

About Me

Hi, my name is Antone S. Walloch ("Tony"). I am a senior citizen with a hobby of composing & sequencing original jazz tunes, and have been doing this for the past several months--but finding it increasingly difficult lately to come up with fresh new ideas. From now on, for a while, I will compose original orchestrations of classic jazz tunes I like. Hope you enjoy them.

---